I finished my graphic design education with a major in typography, so naturally I have a strong fondness for custom lettering, calligraphy and any project that involves the dying art of creating great looking type. It came to my ears that someone once said 'In the beginning was the word.' Words can have a strong impact and even more so when they're spoken in the language of beauty.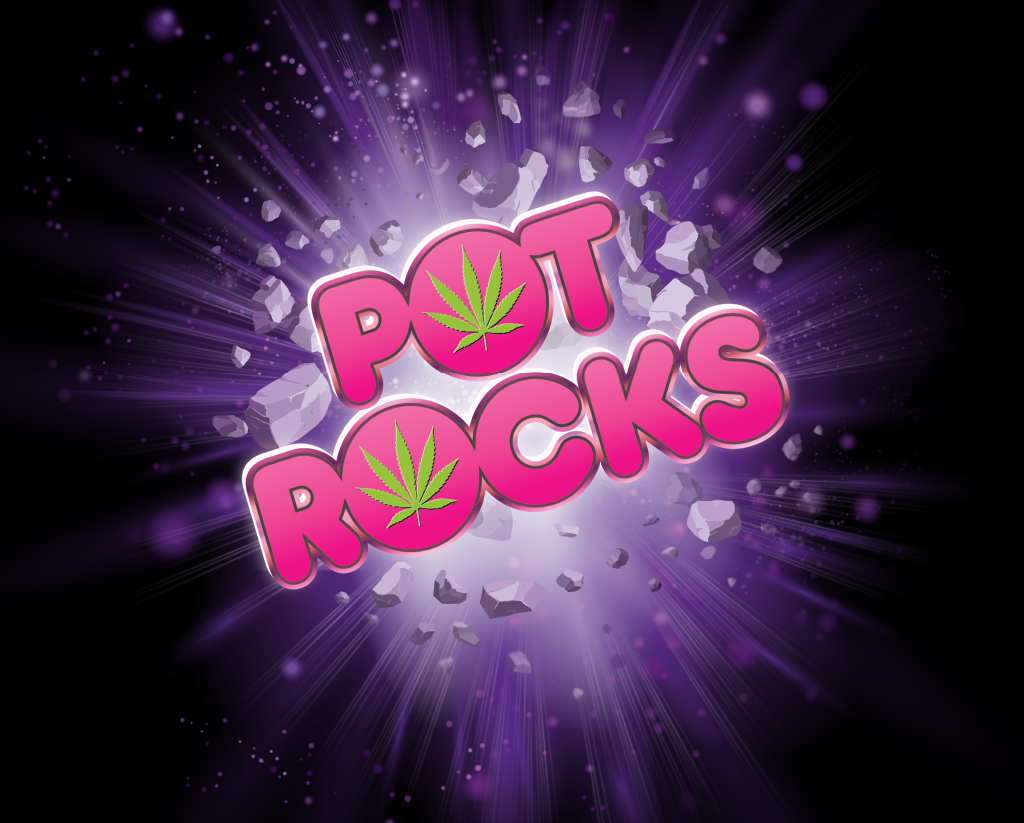 POT ROCKS – Logo for medical marijuana product
ESSENSHA LOGO – Logo for Essensha website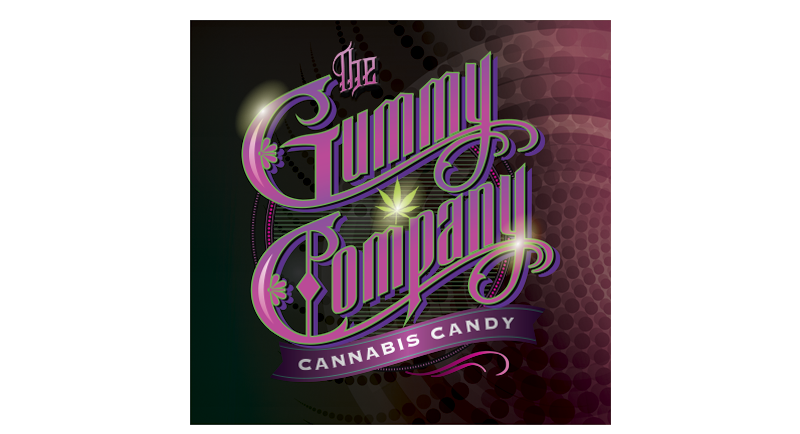 THE GUMMY COMPANY – Logo for the cannabis candy creator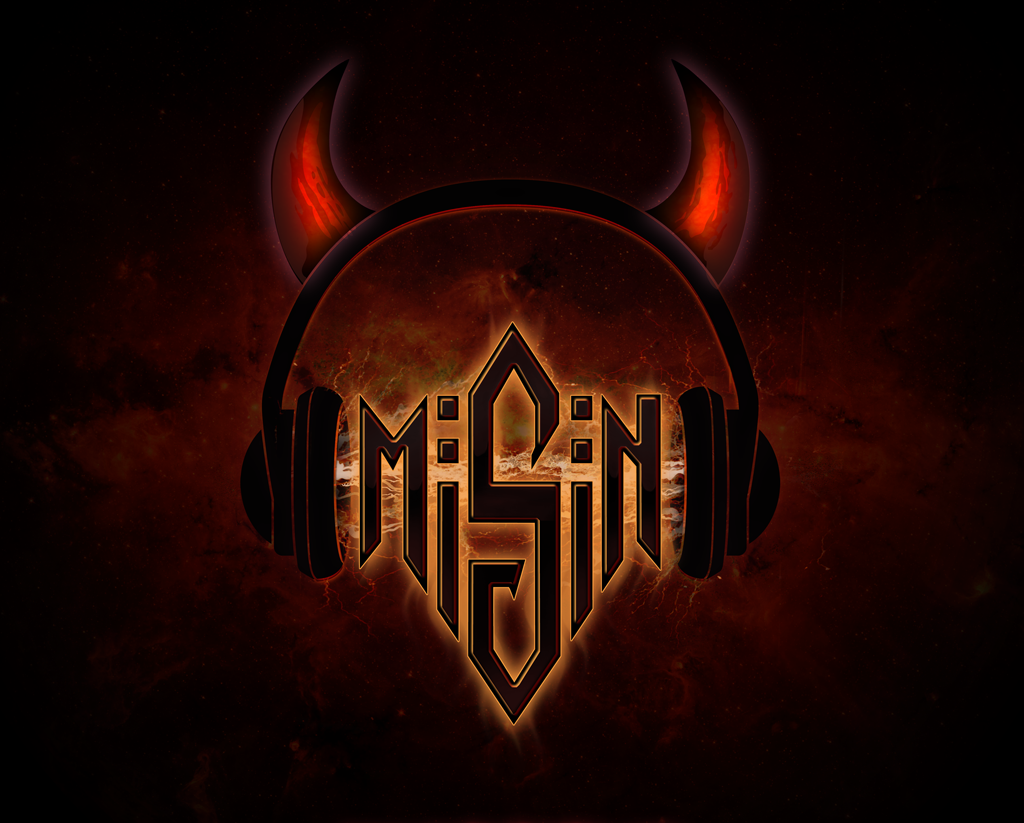 miSin LOGO – Created for Canadian dj and producer miSin.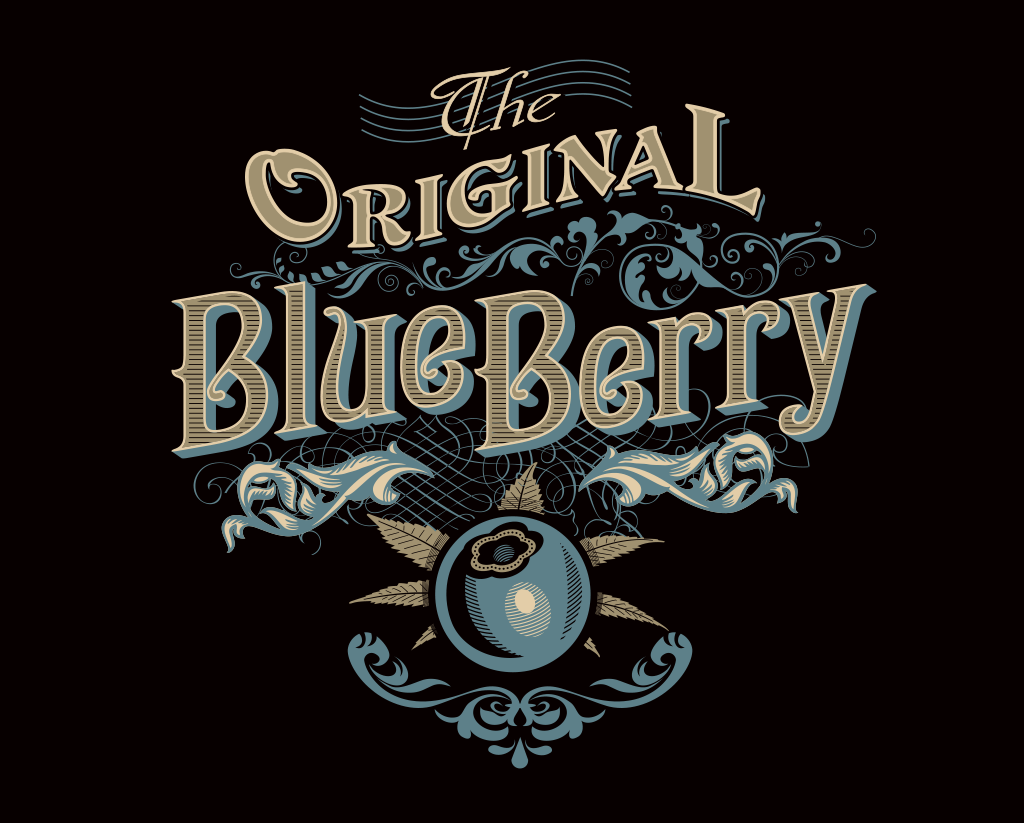 THE ORIGINAL BLUEBERRY – Typographic t-shirt design for master cannabis breeder DJ Short.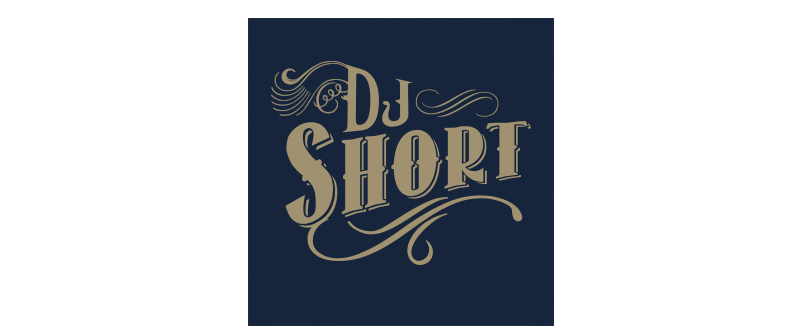 DJ SHORT – Logo for DJ Short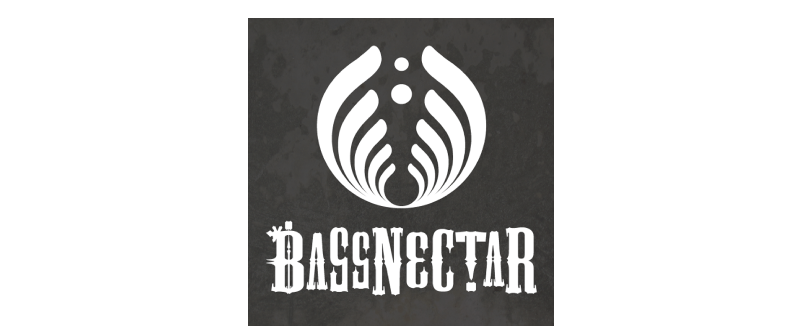 BASSNECTAR LOGO – Emblem and lettering created for dj and producer Bassnectar.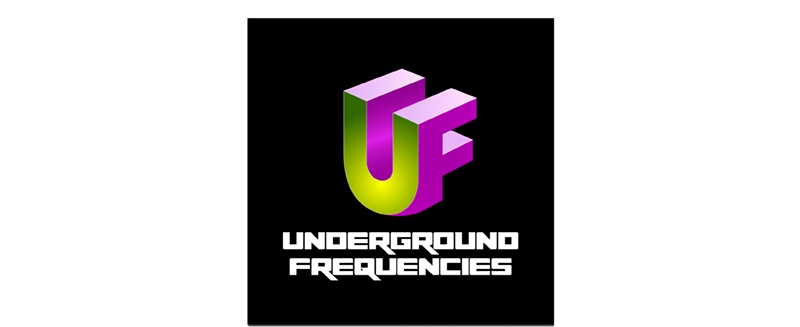 UNDERGROUND FREQUENCIES – Logo for a team of event organizers.

IRIE STILL LOGO – Custom lettered word mark for the Colorado based reggae band.
PANTyRAiD LOGO – Word mark created for dj and producer duo PANTyRAiD.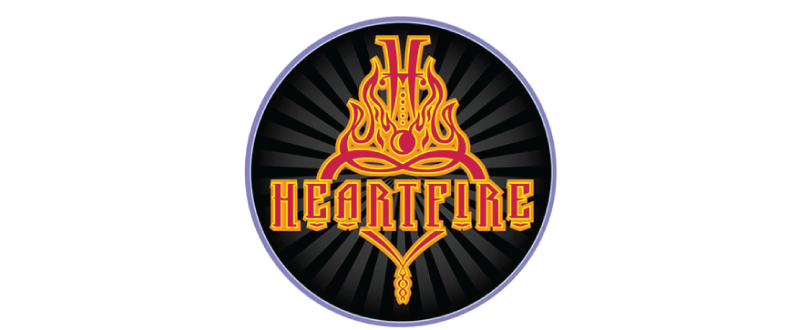 HEARTFIRE – Logo for a local tribal dance band.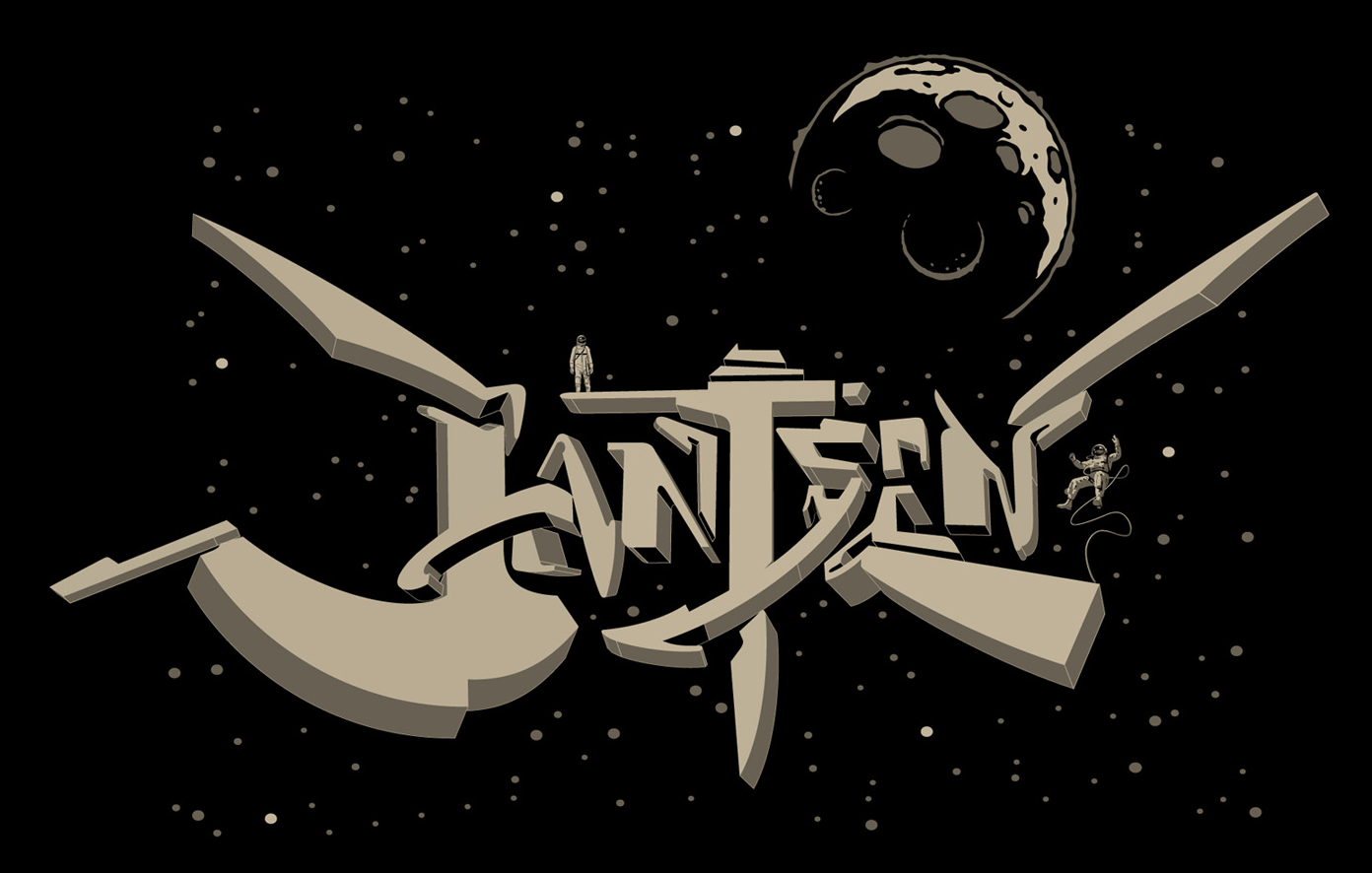 JANTSEN SPACE LOGO – Custom lettering illustration for the glitch hop producer and dj.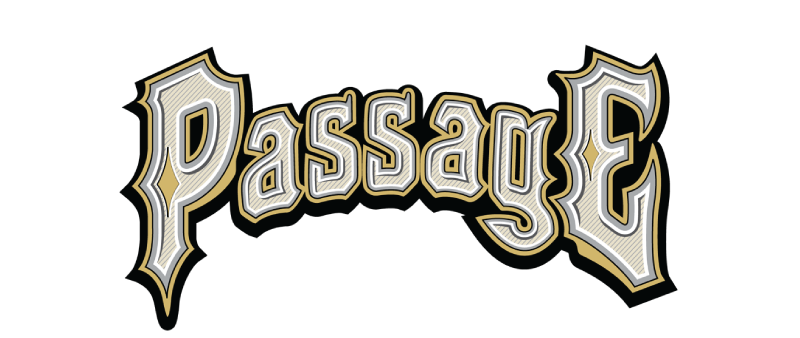 PASSAGE – Custom lettering logo for a high end cigar brand.

PEACE-KIDZ LOGO – Graffiti style lettering for Peace-Kidz foundation.

URBAN CHAPEL – Logo for a place of worship in Beijing, China.

SPEED SOCIETY – Logo for website specialized in racing gear.

MOTOROLA FLEX – Logo created to promote Motorola's Flex technology.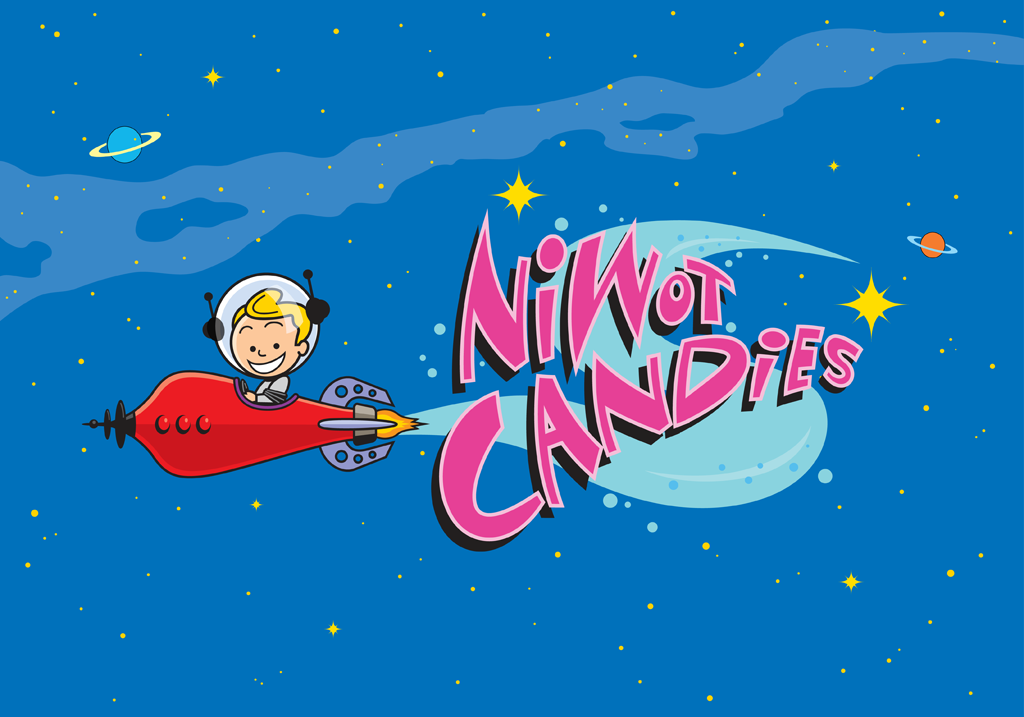 NIWOT CANDIES – Lettering and logo illustration for a candy store in the historic town of Niwot.

SPACE ENVIRONMENT CENTER – Logo for a sub division of NOAA.

DALILA LOGO – Calligraphy style lettering for a boutique in Santo Domingo.

ALAS LOGO – Custom lettered word mark for Venezuelan TV show.