VECTOR GRAPHICS
A wild potpourri of vector illustrations, created over a number of years. Random styles are covered, from urban and grungy over cutesy to realistic.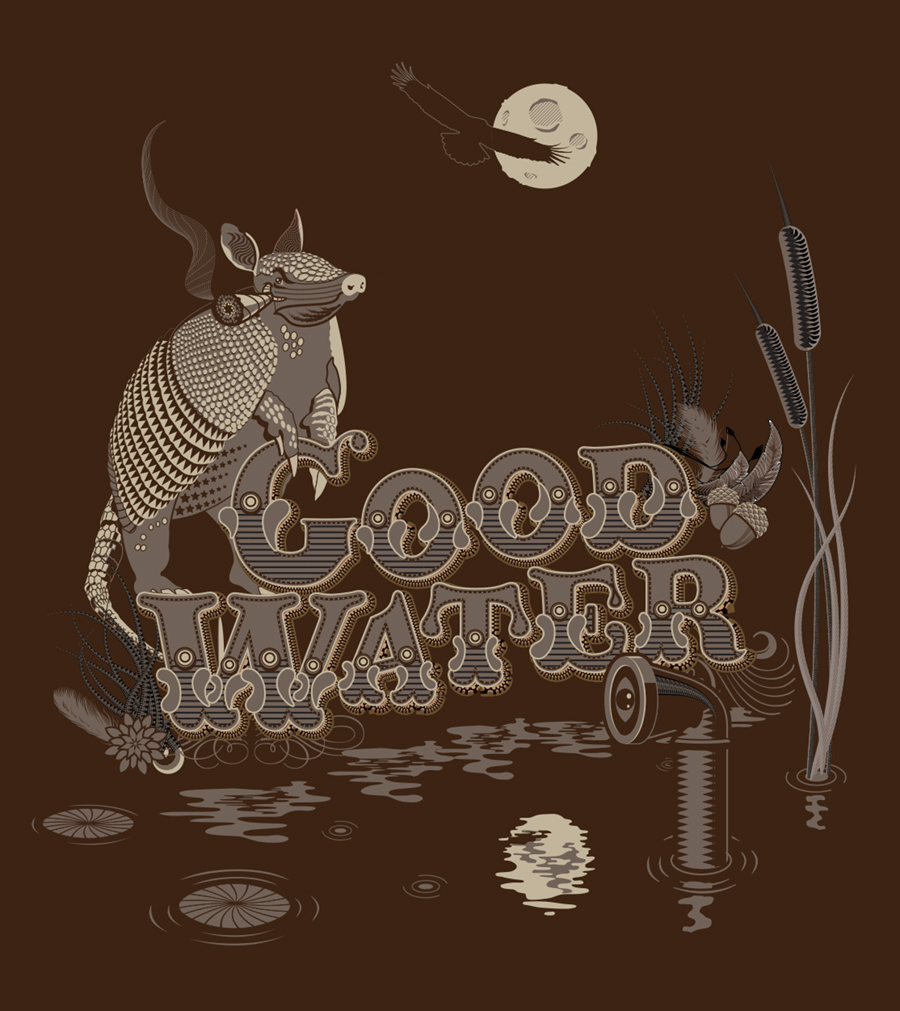 GOOD WATER – T-shirt graphic for the Colorado based southern rock band
u4ik (euphoric) – T-Shirt design for hip hop dance group.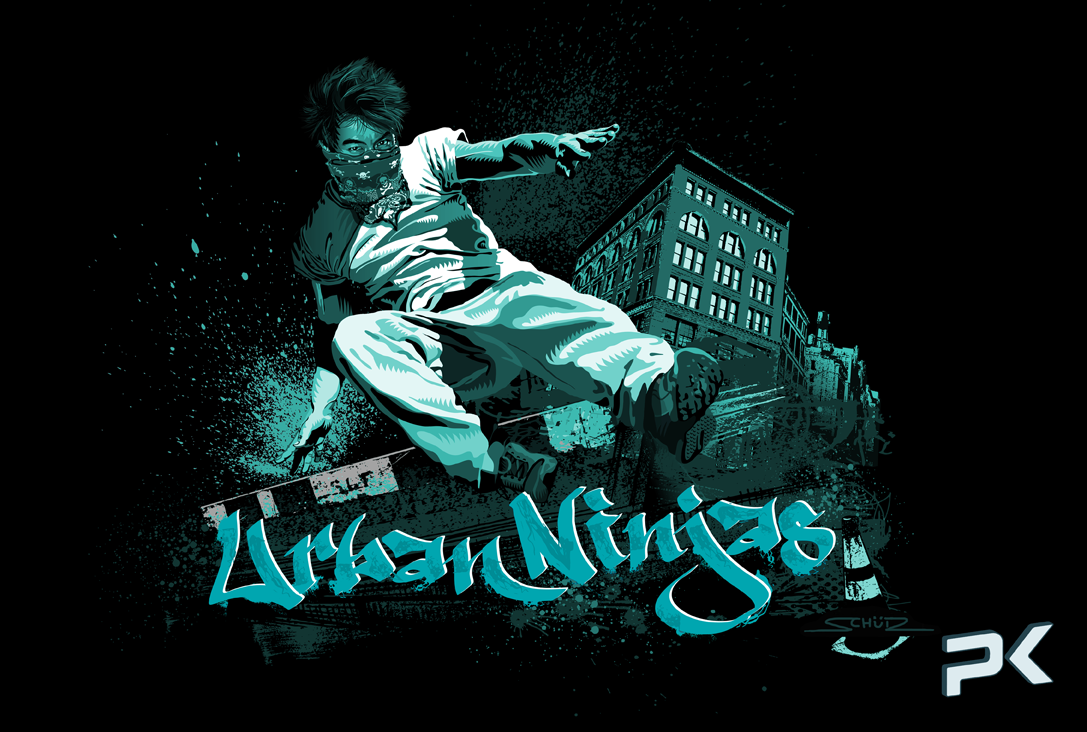 URBAN NINJAS PARKOUR – Vector Illustration to promote Parkour and Freerunning.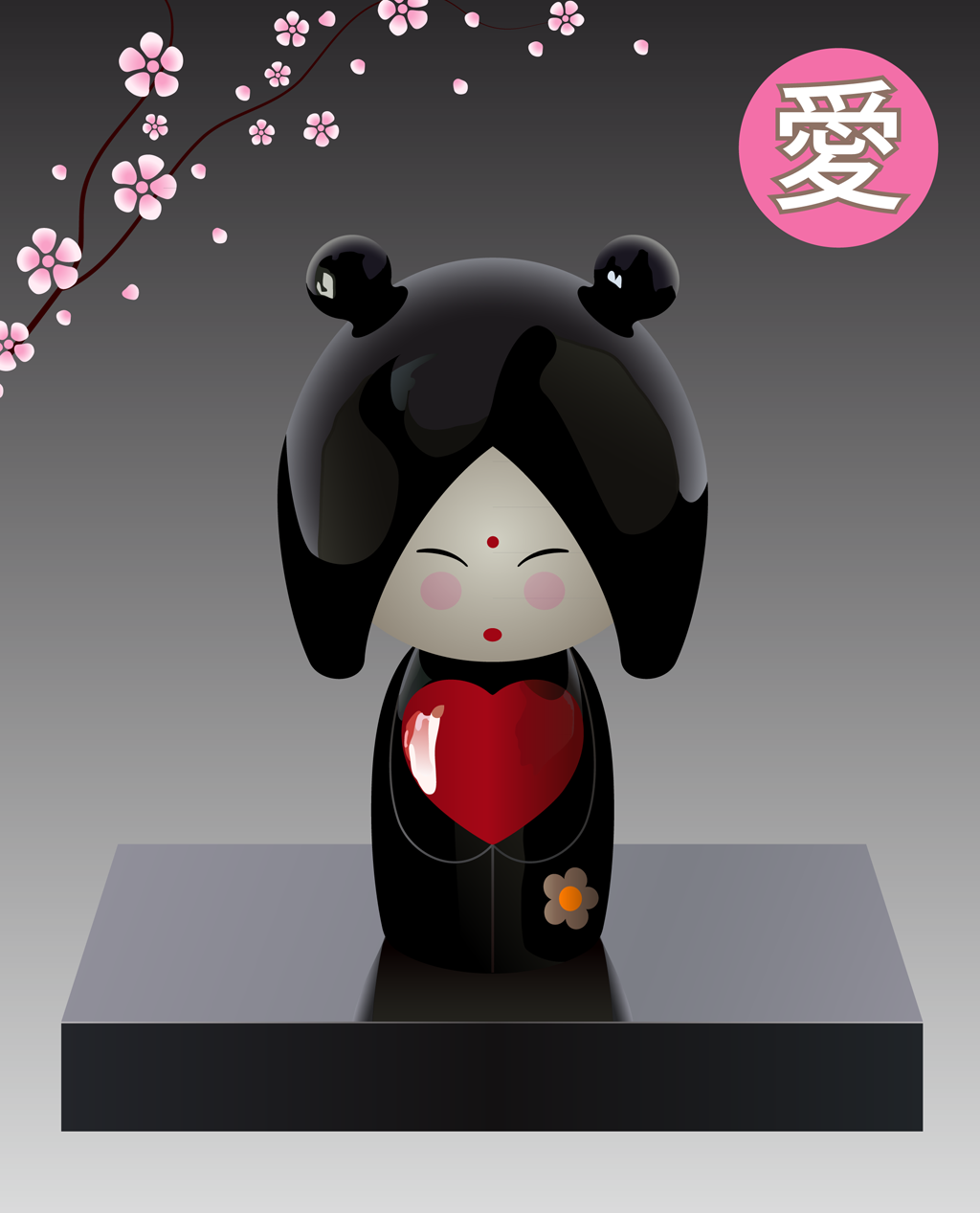 LOVE KOKESHI – Vector Illustration of a Japanese style Kokeshi Doll.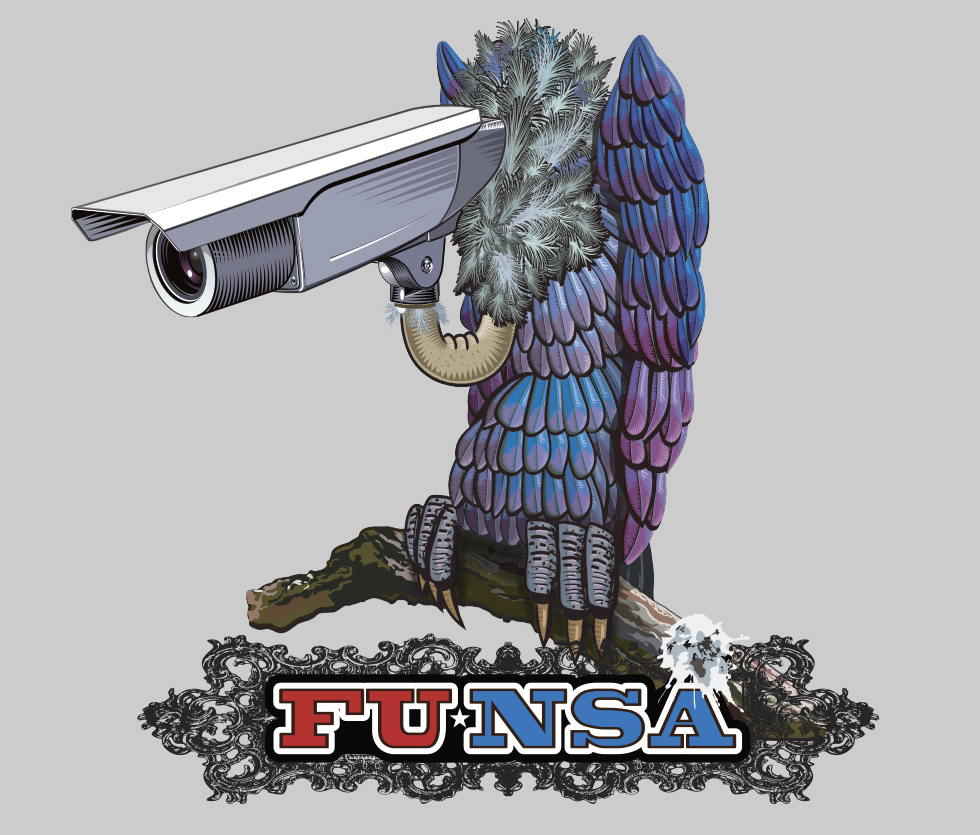 F*** YOU NSA – Spy Vulture created in disgust about the NSA's invading of privacy.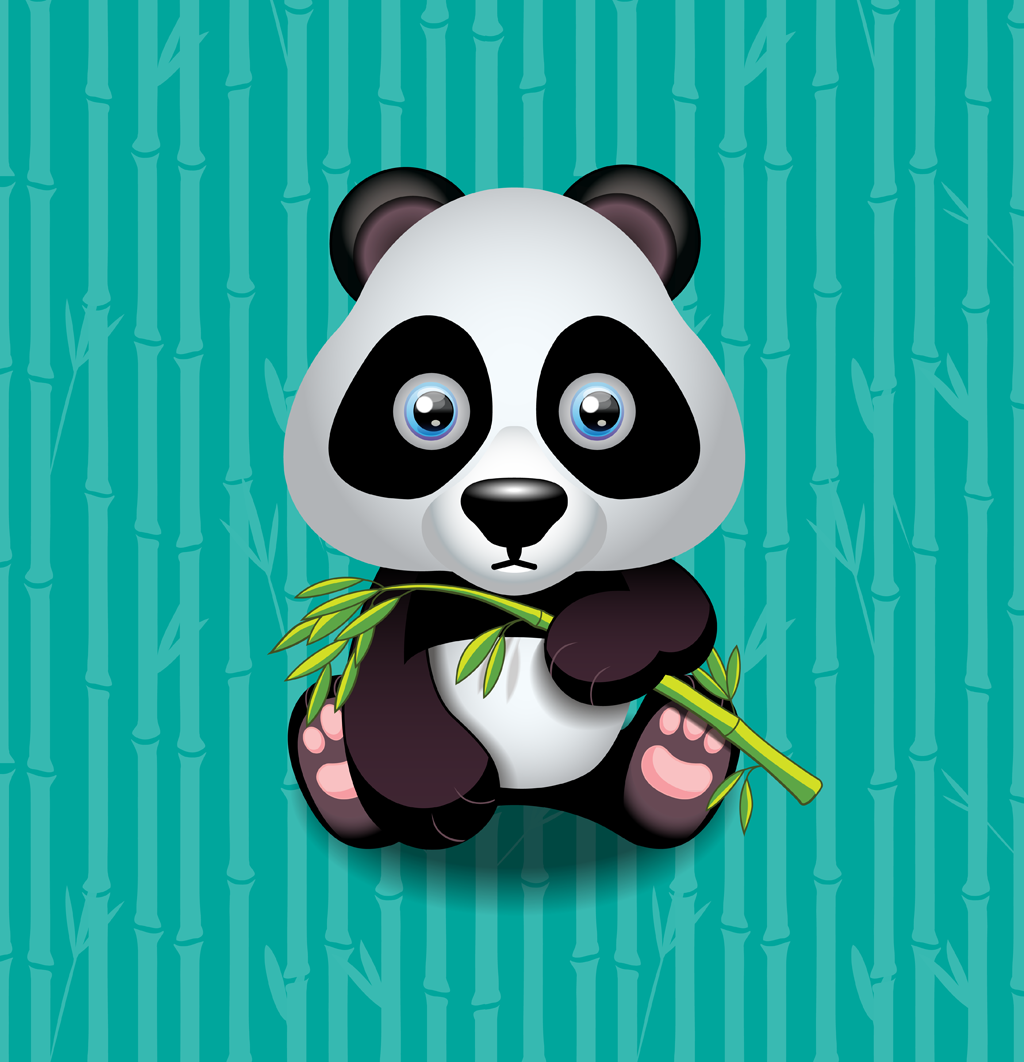 PANDA CUB – Adorable little vector panda munching on a bamboo twig.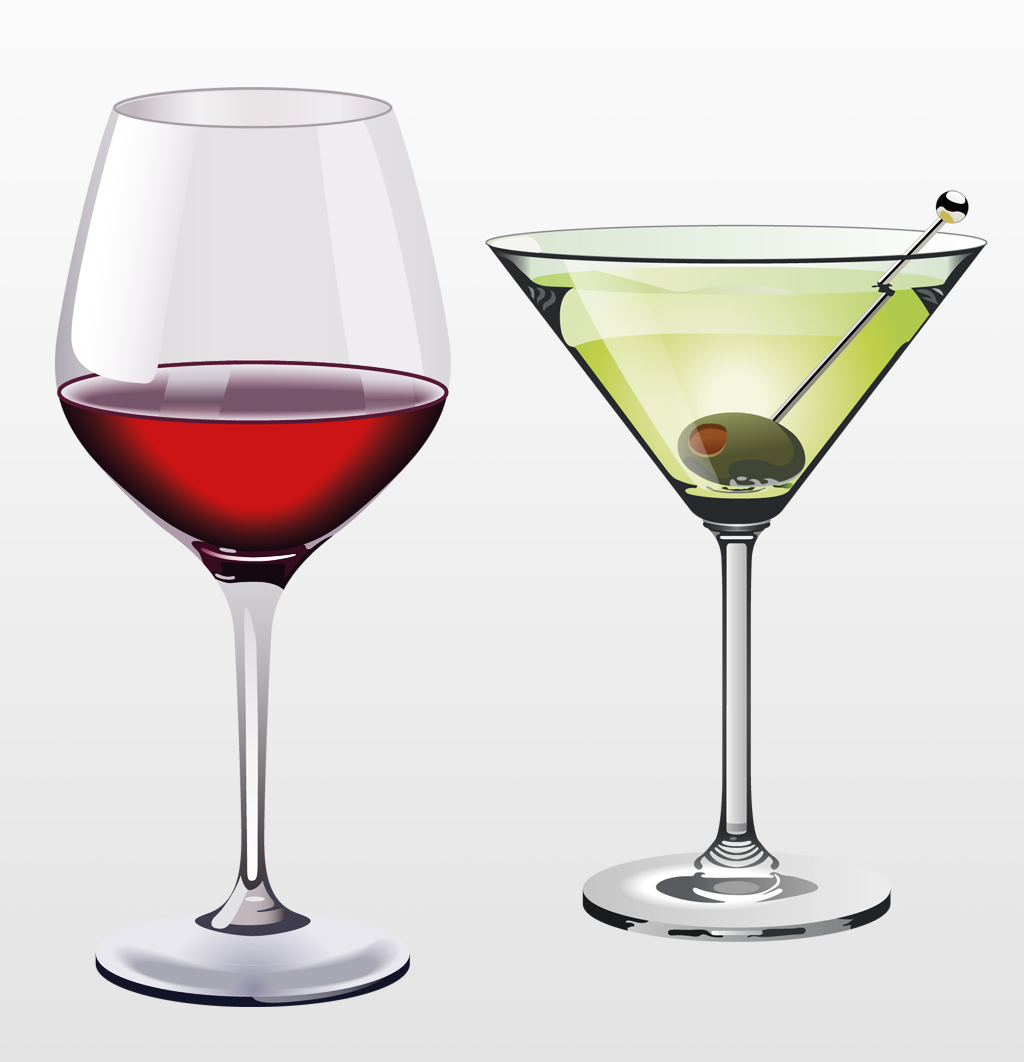 HAPPY HOUR – Vector image of a martini and a wine glass.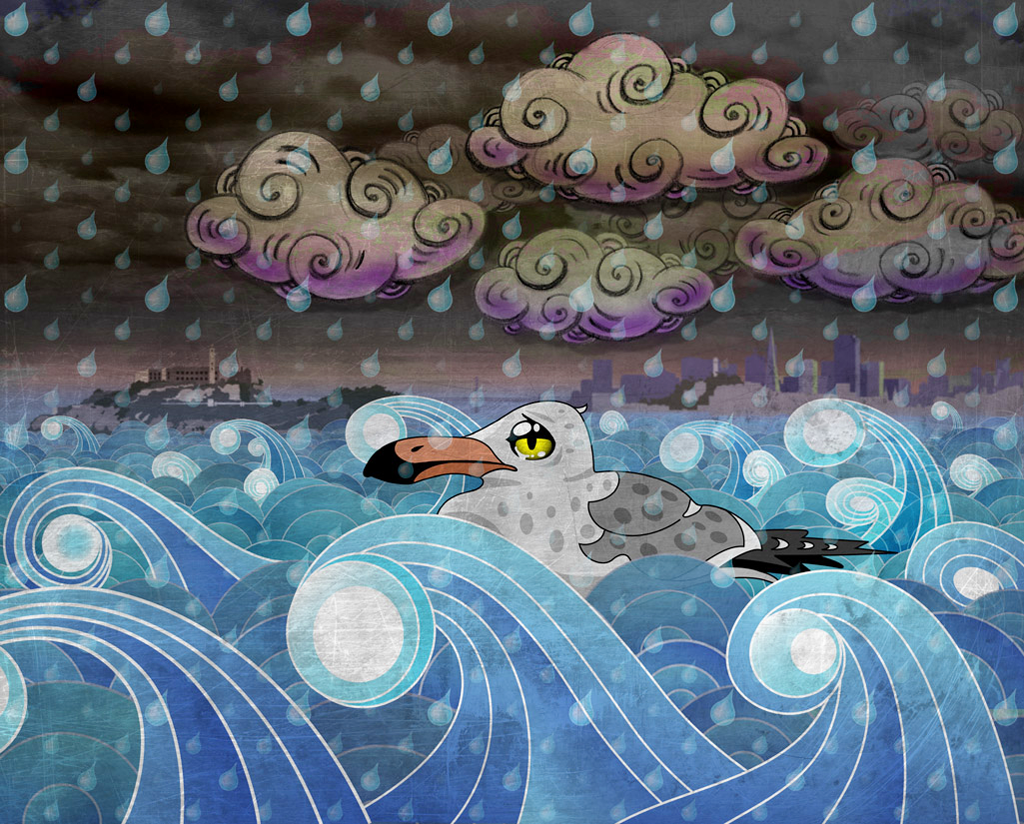 ROCKY THE SEAGULL –  Vector illustration for childrens' book.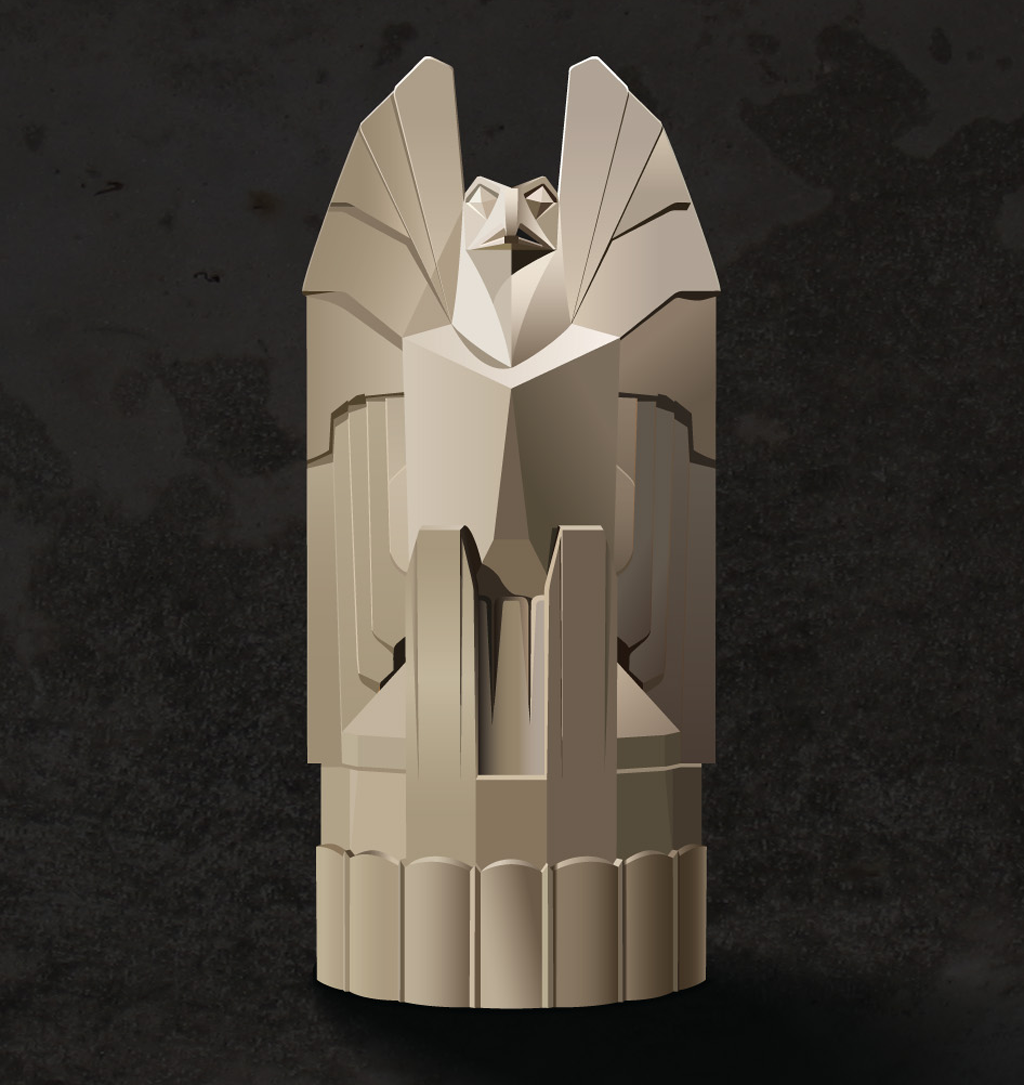 EMPIRE STATE EAGLE – Part of an Art Deco style packaging project.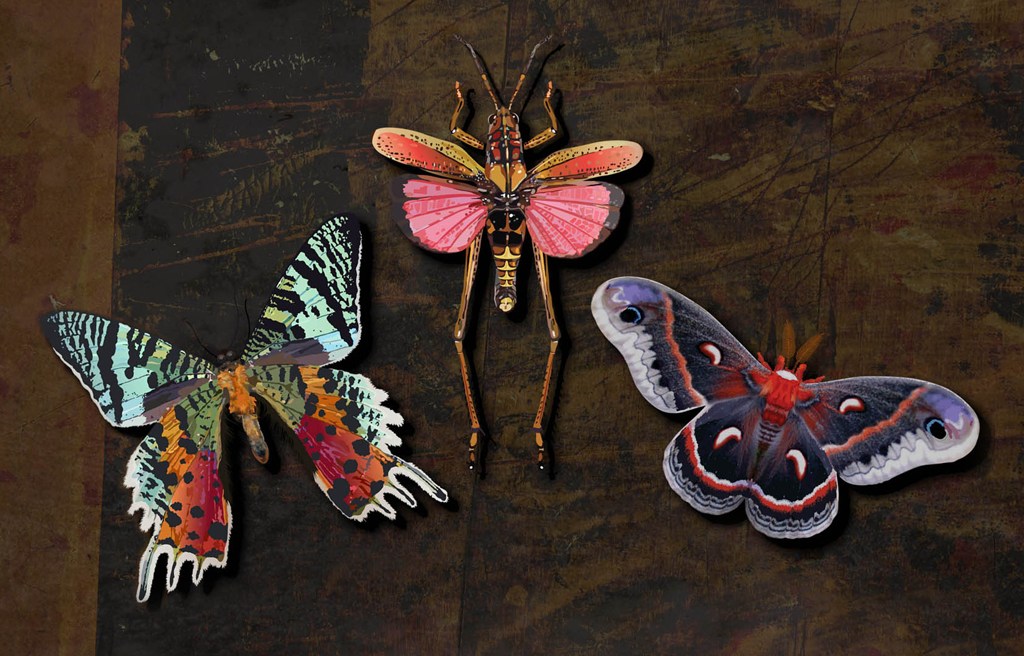 VECTOR  MOTHS – Illustration project to highlight the underrated beauty of different types of moths.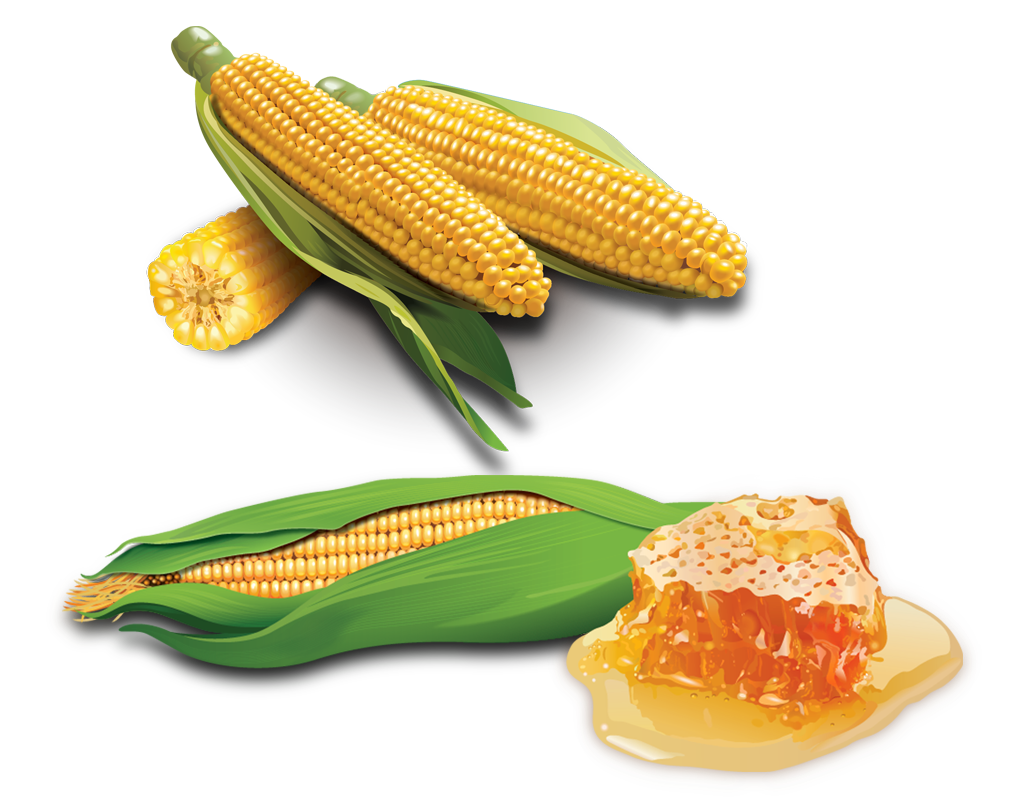 VECTOR  FOOD – Corn and honeycomb for food packaging.