RECREATIONAL AND MEDICAL MARIJUANA PACKAGING AND LABEL DESIGN
Let's face it, the medical and recreational cannabis industry is booming. More and more people and even state legislators see through the lies we've been fed by the 'authorities' and big pharmaceutical cronies, and recognize the health benefits of the primary cannabinoids THC and CBD.
The is a huge demand for products, from edibles to smoking devices and other merchandise. Mushroom Dreams has the experience and skills to fulfill all kind of packaging design needs and marketing solutions, from trade show banners to brochures Contact us for a free quote or to chat about your upcoming projects.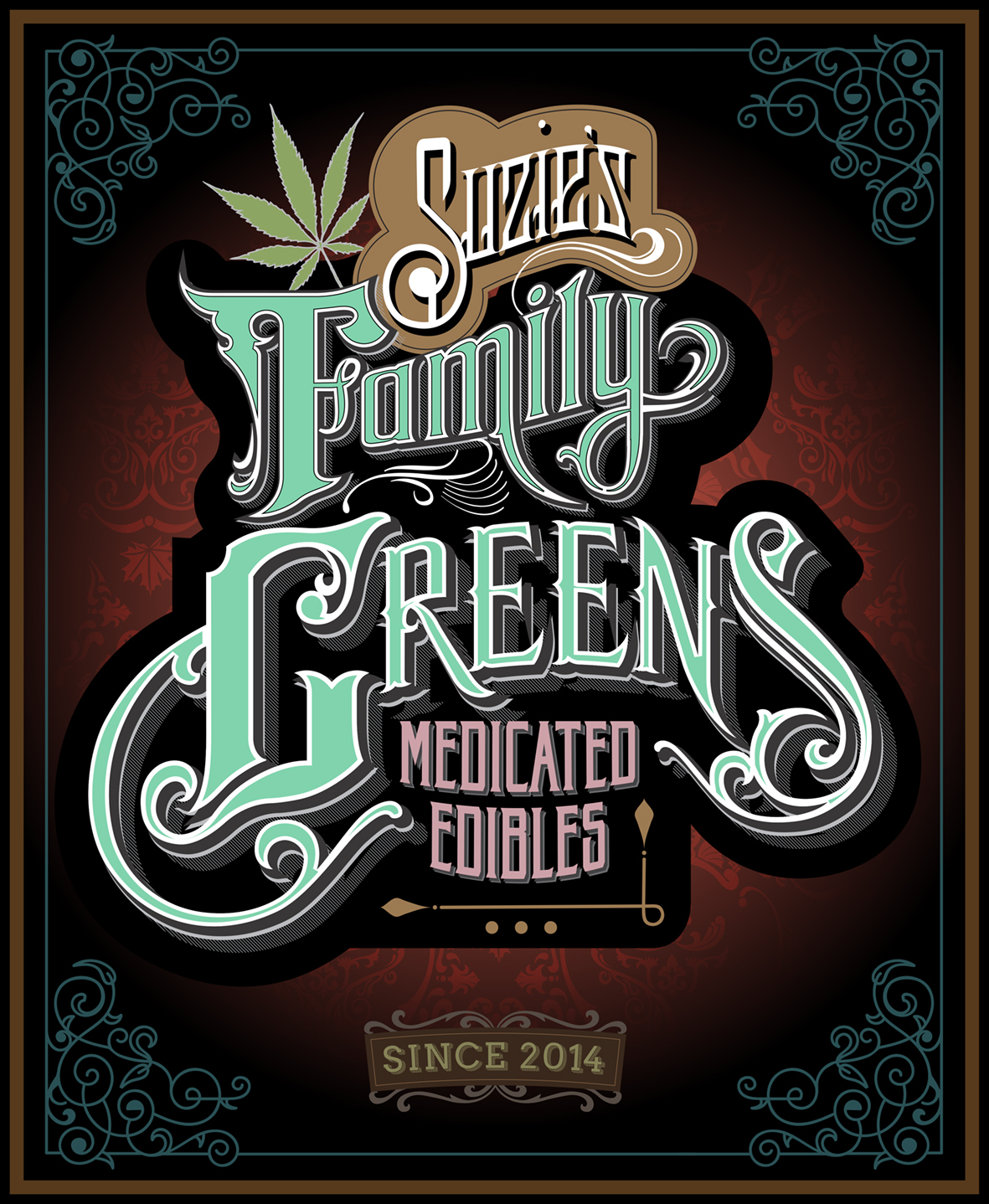 SUZIE'S FAMILY GREENS – Old School Typography Logo for a Cannabis Infused Product Line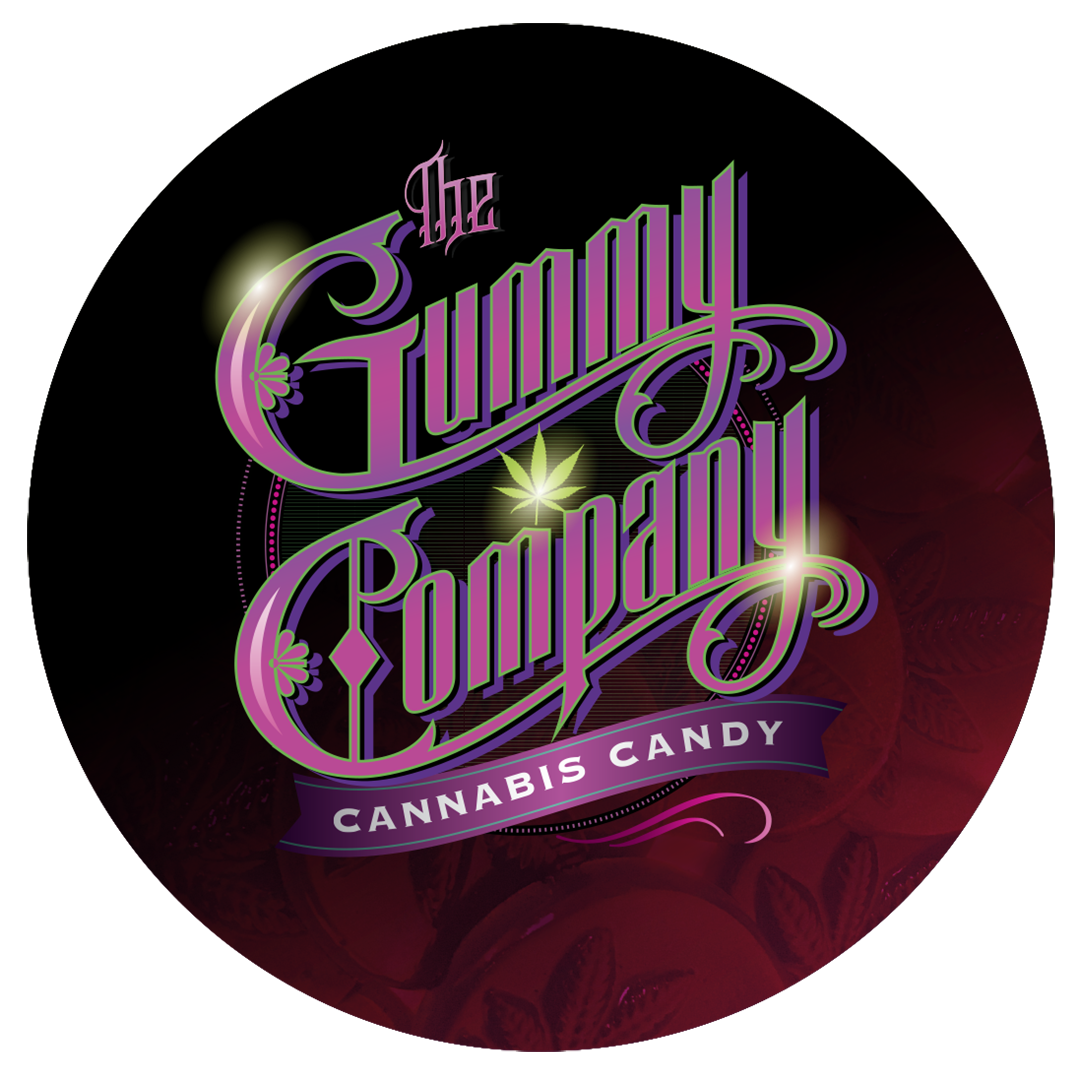 THE GUMMY COMPANY – Cannabis Infused Chewy Gummy Candies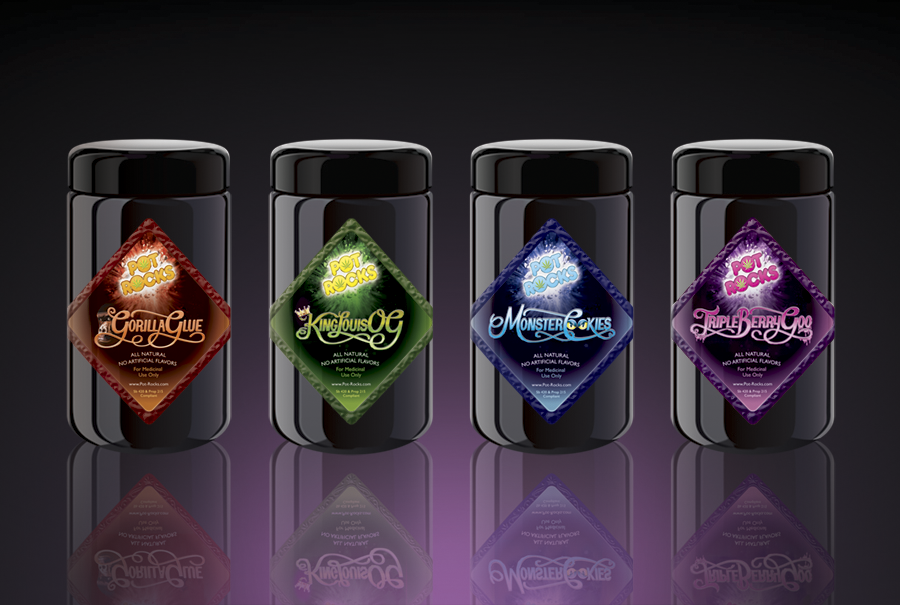 POT ROCKS – Labels for kief and co2 oil infused cannabis nugs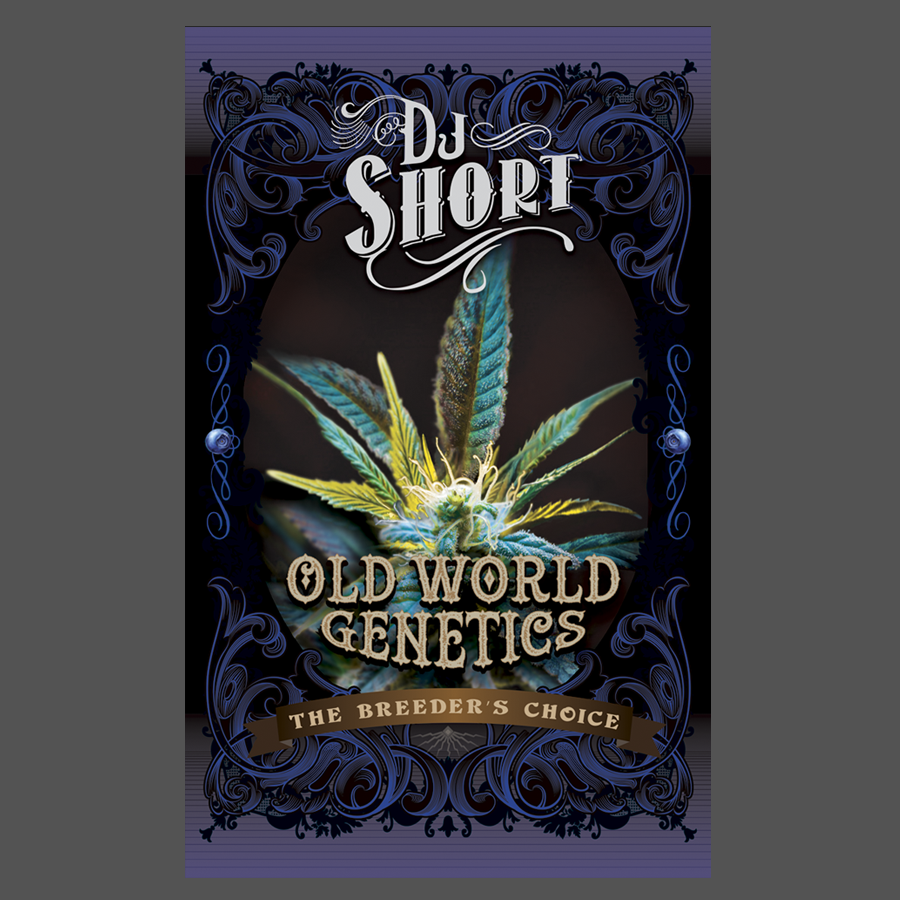 CATALOG COVER –  DJ Short Seed Catalog front cover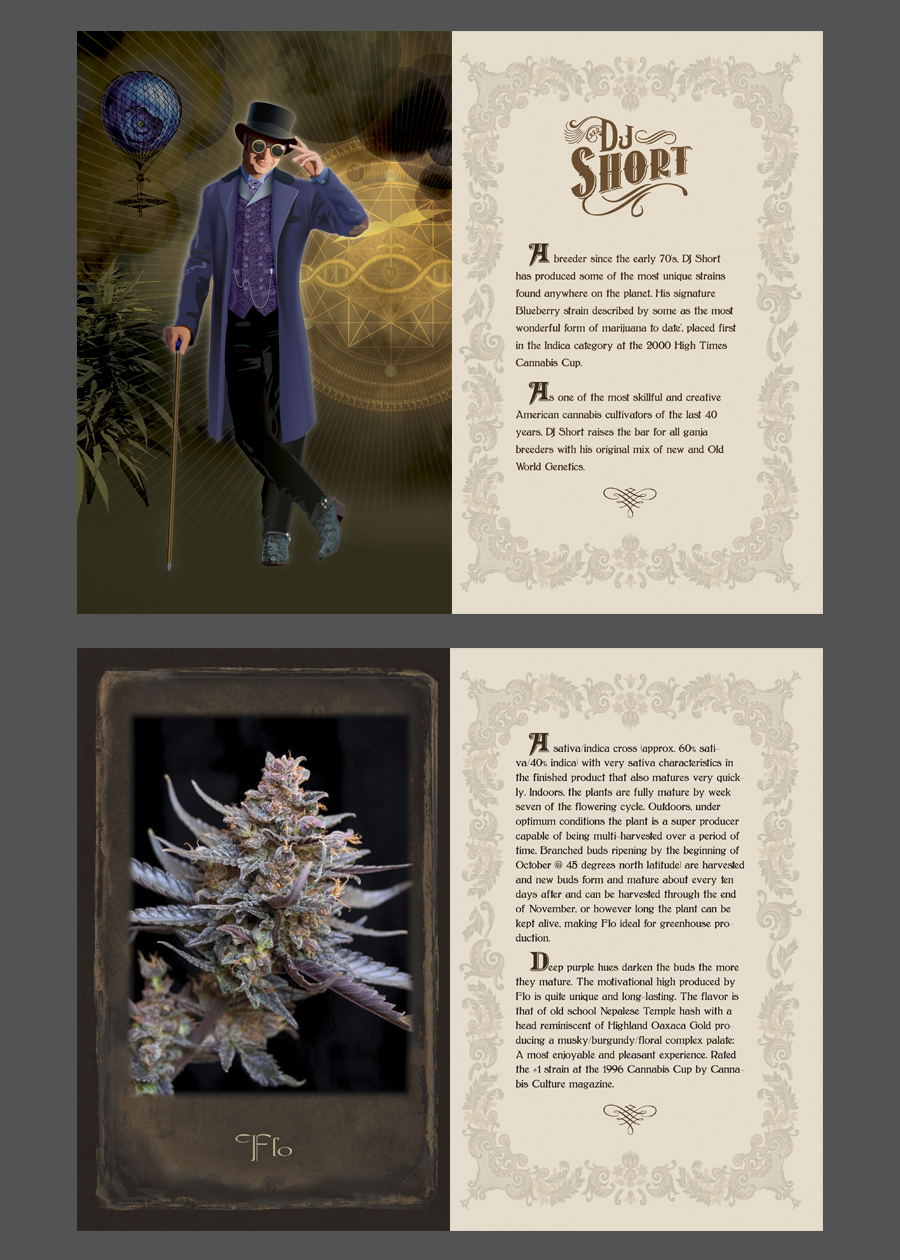 CATALOG INSIDE SPREAD –  DJ Short Seed Catalog inside spread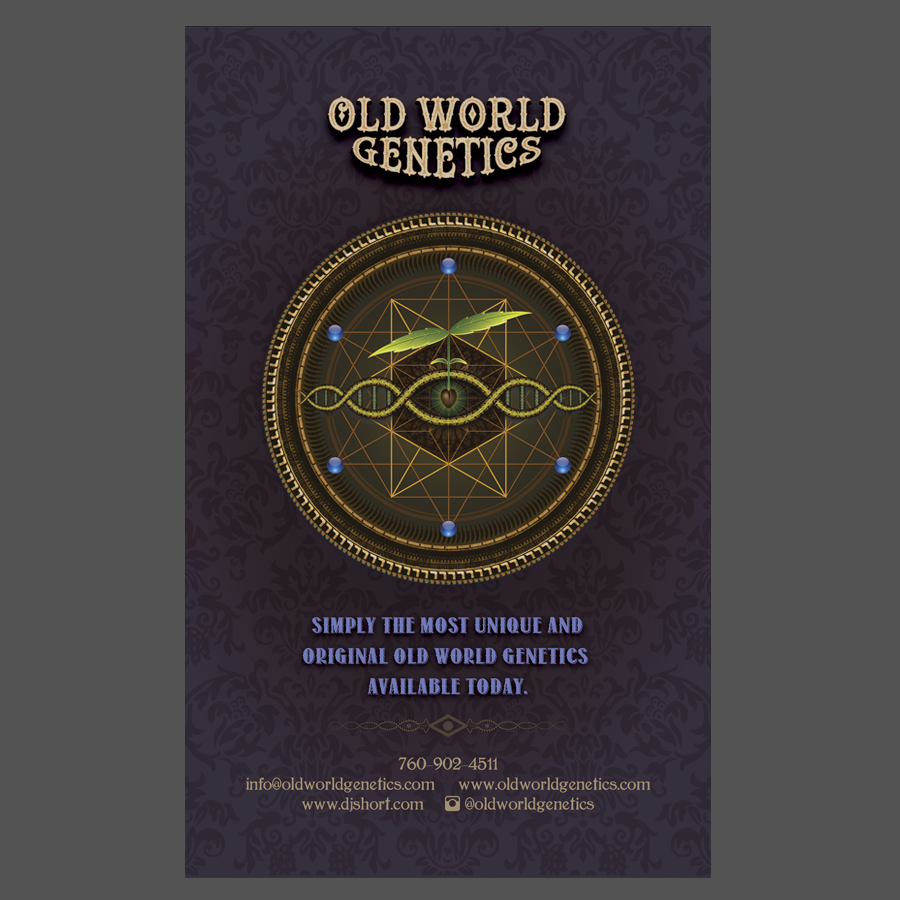 CATALOG BACK COVER –  DJ Short Seed Catalog back cover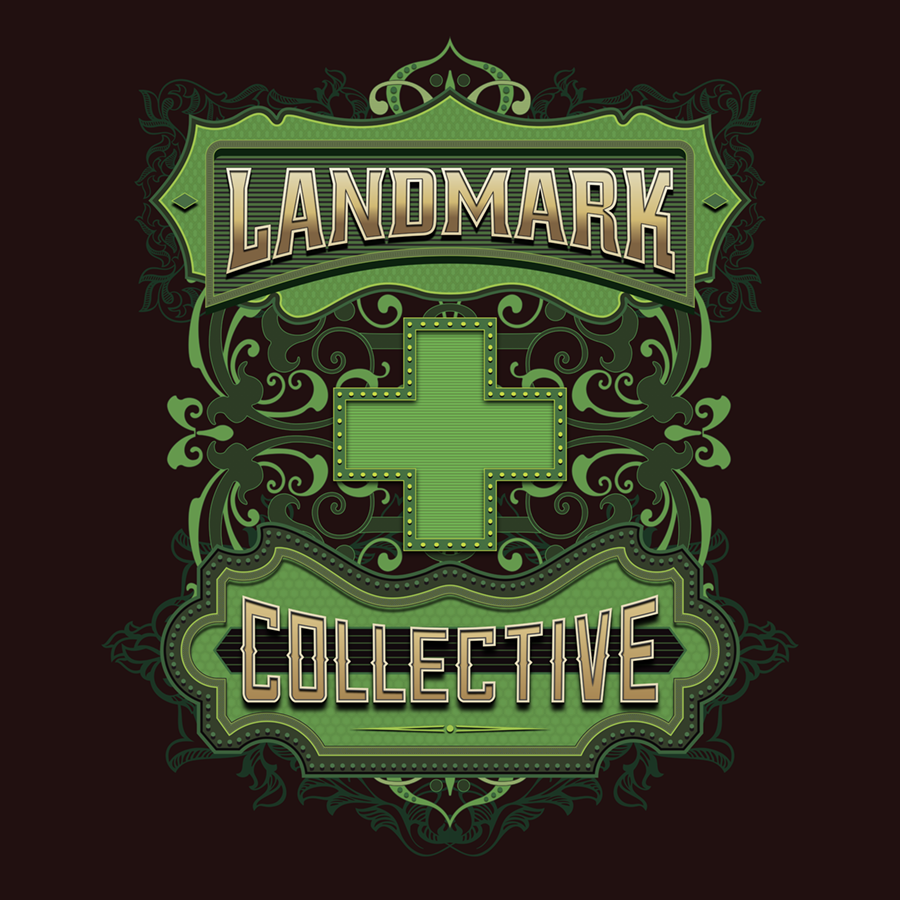 LANDMARK COLLECTIVE – Logo and signage for a medical marijuana dispensary.
LIL' STICHIE – Cannabis Infused Hard Candy Labels